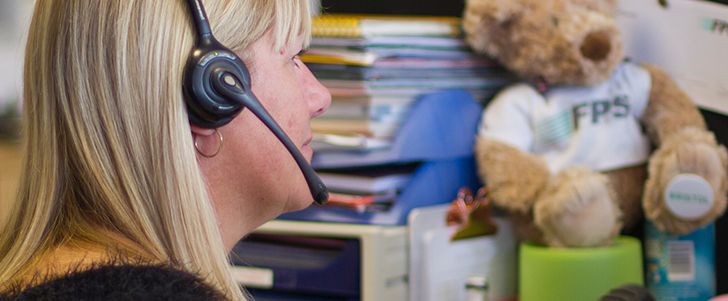 Customer Services
FPS acts as an extension to your warehouse operations, providing access to over 410 suppliers and brands with no minimum order quantities and same/next-day delivery.

eCommerce Portal
The F:Drive is an easy way to order the products you need at a touch of button.

National Sales Force
Our sales representatives are ever ready to provide support and service, as and when you need it.

Customer Service Team
Our friendly customer service team is ever-ready to answer even the smallest of queries over the phone or via email.
Technical Support
Technical support is always on hand to deal with any product queries by phone, email or directly through our sales force.

Marketing Tools
An in-house team works closely with suppliers in creating various marketing tools such as flyers and brochures to aid your sales efforts.
eReturns
You don't need to worry about ordering the wrong part with our newly implemented returns process making it as easy as possible.

Product and Market Analysis
Our dedicated team continually performs due diligence to understand market conditions and the best product ranges so that you can focus on growing your business.

Same/Next Day Delivery
With the majority of our ranges available for same/next-day delivery, you'll have the parts you need in no time.
Supplier Services
With an established customer base of over 3,000 accounts nationwide, we have the expertise in bulk warehousing and delivering small quantities – bringing a larger customer base to suppliers.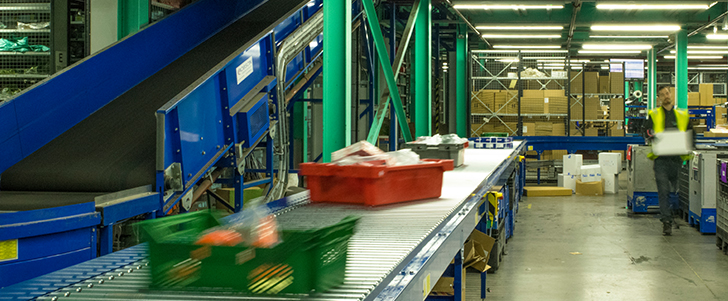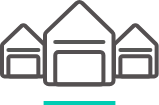 Supply Chain Solutions
We have a team of professionals able to design, implement, and manage processes to move products and services seamlessly through the supply chain.

Logistics
Logistics services include: inventory control, transportation, warehousing, procurement and order processing. Our operations are versatile, and through our extensive UK distribution network, we can handle both stock pallets and single units.

eFulfilment
We work with various suppliers and distributors, specifically providing the function of order fulfilment across the UK and Europe.

Marketing Support
Our in-house marketing services team is available to provide support in creating marketing material including flyers, digital media, and editorials.