Working at FPS
Our business is built on core values of integrity, partnership and trust. To accomplish this we look for progressive people with the drive and determination to go the extra mile for our customers.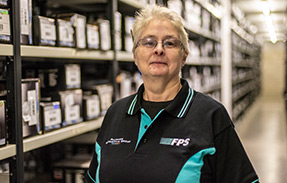 Reliability
We believe in acting with accountability and do what we say we will.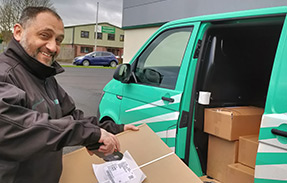 Integrity
We do the right thing by both our colleagues and customers.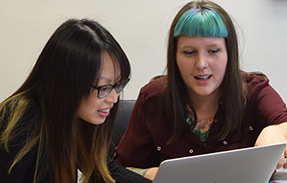 Partnership
We work together as one team, combining our skills and strengths towards a common goal.
Service
We provide our customers and colleagues with a consistently high-quality service.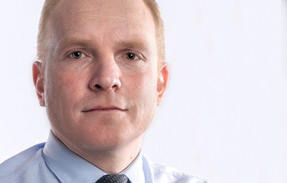 Progression
We constantly look for ways to play our part in moving the business forward.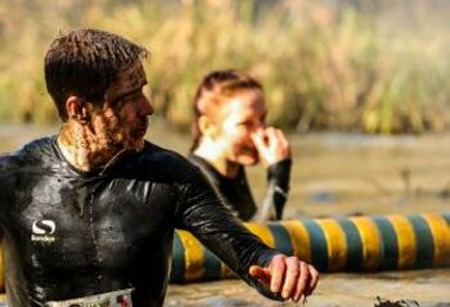 John Greenwood
"Worked my way from Van Driver, Telesales then Sales Rep… up to the dizzy heights I currently reside now."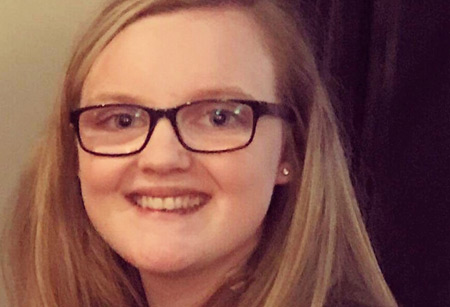 Beth Mason
"I started out at FPS as a Customer Service Apprentice and it has allowed me to develop skills within the workplace, while learning the key elements of business and customer service. Thanks to my supportive colleagues, I have gained invaluable experience and the confidence to launch my career."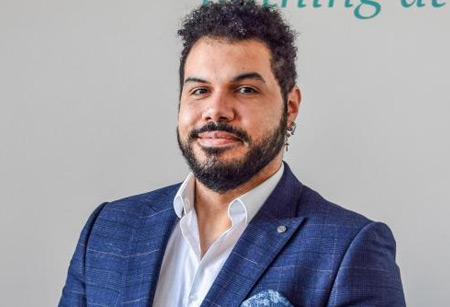 Damien Pitter
"Everyone made me feel welcome from day one, I'm really enjoying my new role and relish every new challenge. I feel like my personal development is a real priority to senior management."
Latest Vacancies
Visit our new careers portal now to find out about the latest vacancies we have open across the country. You can also register for job alerts to keep you updated of any new positions as they get posted.