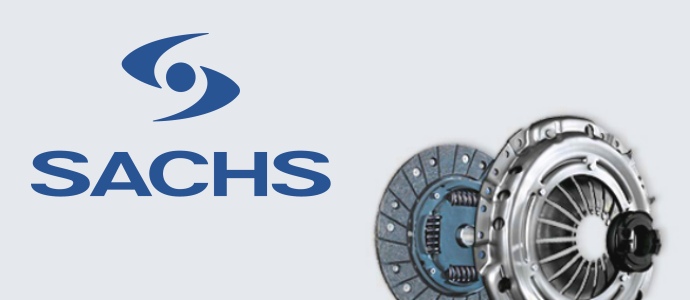 Sachs ZMS Modul Kits Range Extension
---
10 Jan 2013
Category: Articles, Company News
Back in June, FPS gave its market leading, two-tier clutch programme a boost with the introduction of Sachs ZMS Modul kits. And now, you'll find 23 additional ZMS Modul kit references in the range, bringing the total to 35 references. The most popular parts are available for same-day delivery and the balance of the range is available next-day.
Sachs ZMS Modul kits combine the DMF and clutch kit in one part number, providing you with the means to purchase and stock just one part to cover each application. Each kit includes clutch cover, clutch plate, DMF, new fixing screws, assembly grease and (depending on the application) clutch release bearing or CSC.
ZMS Modul kits cover popular and fast moving applications, such as:
Ford Focus II (05-10) – part number 2290601013
Ford Transit 2.4 (01-06) – part number  2290601010
FPS' main Tier 1 clutch brand remains LuK, which covers 95% of the UK car parc. References from Sachs and Valeo have been introduced to fill the gaps with a Tier 1 alternative. All parts are catalogued on Autocat to produce a single FPS catalogue, resulting in full OE clutch programme which combines the three major brands: LuK, Sachs and Valeo.
FPS also has a Tier 2 clutch offering, which includes the complete range of NAP clutches and Single Mass Flywheel kits; a wide range of Blue Print clutch parts, covering Japanese, Korean and American applications; and  a number of LPR clutch hydraulics.
To find out more about the range of Sachs ZMS Modul kits available from FPS, or for more information about our two-tier clutch range, please contact your local FPS Representative.