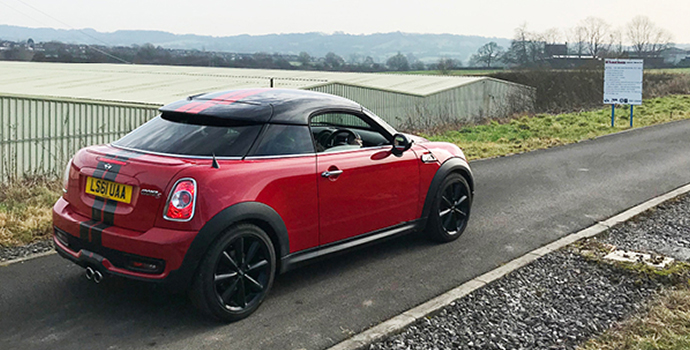 Klarius – Keeping Stock of Customer Needs
---
05 Sep 2019
Category: Articles
With exhaust components varying so much between car makes and models, it would be near impossible to stock each variant locally. However, between the extensive range on offer from Klarius, and FPS' well-oiled supply chain customers can acquire the part they require with little-to-no difficulty, often within 24 hours.
The Design Timeline
Two dynamics dictate when a replacement aftermarket part is designed, developed, tested and manufactured for stock availability.
The first is failures, which can happen at any time but tend to occur in larger numbers when an aspect of the original design begins to show weakness due to usage. This can be caused by corrosion or mechanical fatigue, which is often exacerbated by less than ideal operation from motorists.
The second is natural design-life: many exhaust systems, depending on their original design, materials, and construction, have a lifespan based on normal usage. This tends to be approximately three years for economy models and brands but can be over 20 years for stainless steel systems on luxury diesel models.
Meeting Customer Demand
It makes sense to hold fast-moving engine and transmission parts locally, however, the exhaust system is different for virtually every model of vehicle, including many special editions. There are more shared components across model ranges when it comes to CATs and DPFs, however the variations based on engine size and fuel type alone put the parts count in the thousands for most manufacturers. The challenge is made harder when you consider the average age of cars on the road is increasing – 20-year-old cars are not uncommon on UK roads.
The relationship between FPS and Klarius allows distributors to focus on only stocking new, popular, and fast-moving parts, instead of holding a wide range of references just in case. Niche components can then be delivered via the responsive supply chain as demand arises. The result is a more dynamic supply service, with consistent lead times on any part and added inventory efficiency.
Find the Klarius filter you need on the F:Drive for same/ next-day delivery, or speak to a local representative for more information.