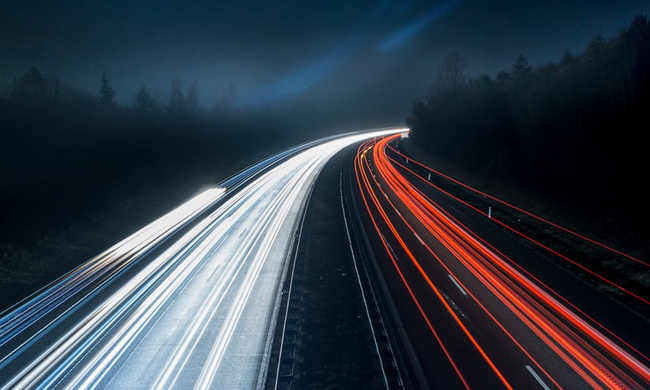 The Future of the Aftermarket with Electrified Vehicles
---
23 Mar 2018
Category: Articles, Company News
How cars are powered, has been a topic of great interest in 2017. From seemingly bold plans to ban diesel and petrol vehicles by 2040, to vehicle manufacturers (VMs) introducing electrified versions of every model in range by 2030 – this conversation is unlikely to evaporate anytime soon.
The Current Figures
SMMT recorded a significant growth of new electric and alternatively fuelled car registrations in 2017. With year-to-date figures surpassing those recorded in 2016*, the question is not whether "alternative fuels" are heading towards mainstream applications, it is when.
(*with the exception of diesel-electric hybrids)
Electrified Vehicle Registrations
(Source: SMMT October 2017 EV Registrations)Presently, VMs, the government and fuel providers are racing towards building an infrastructure that supports the demand for electric and hybrid powered cars. Although industrious, this feat comes with limitations.
How Fast Can We Get the Infrastructure in Place?
Despite the surge of interest in "electrified" cars across the UK, there are still gaps in the infrastructure to support it. To begin, there is the question of distance covered over a single charge. Whilst hybrid cars can still derive supplementary fuel from petrol or diesel engines, many electric car drivers have to be mindful of the availability and ease of recharging.
Shell opened their first phase of electric vehicle charging points in October 2017. Drivers can expect to recharge 80% of their battery in half an hour. Whilst more service stations have been projected to be equipped with rapid chargers, the reach is still extremely limited (see fig. 1).(Source: Shell)Though it is a step in the right direction, recharging a car takes significantly longer than refuelling a petrol or diesel vehicle. The reality is that hybrid and electric vehicles have created a burgeoning market at its infancy. However, the infrastructure is due for a complete overhaul and this takes time.
What about the 2040 Ban?
EU2021 is setting stricter CO2 emission targets, where limits are based on the average level of pollution produced by a manufacturer's entire fleet. Coupled with the government's announcement to ban vehicles that are solely powered by diesel and petrol in 2040, it is only a natural progression for VMs to accelerate the development of "electrified" models.
It is also important to note that "electrified" vehicles do not just refer to those that are exclusively powered by electricity. They include hybrid vehicles, providing the compromise between fossil fuel powered and electric vehicles, until technology and infrastructure catches up.
What Does this Mean for the Aftermarket?
As more vehicle manufacturers steer towards a future of electrified vehicles, the evolution of technology is impending, but not immediate.
Aftermarket part manufacturers have already invested significantly in the R&D for electrified vehicle components. Independent garages are continuously urged to upskill technicians. The opportunity to bring the aftermarket up to speed with technology is present, but it is imperative to maintain vigilance and upskill accordingly. Motor factors and independent garages should take advantage of the opportunity to grow with the emerging technology, whilst it is still at its infancy in efforts to futureproof the businesses.