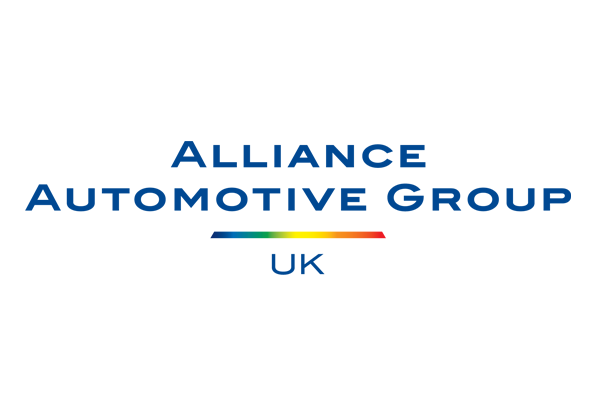 Alliance Automotive Group UK announces new Marketing Director
---
19 Dec 2018
Category: AAG News, Company News
The Alliance Automotive Group UK (AAUK), is pleased to announce that Dominique Peacock, formerly FPS Digital and Client Services Director, has been promoted to the position of UK Group Marketing Director and will join the UK Executive Committee.
Dominique has worked for FPS for over 16 years and has driven the company's digital strategy including the F:Drive eCommerce site from concept through to its market-leading position today. In her new role, Dominique will work with all of the group's business units and will focus on enhancing our customer and stakeholder experience in a rapidly changing market.
In addition, the FPS Digital Development team will have a change in reporting line from FPS Digital & Client Services to the AAUK Group IT structure. It follows that Helen Guilliatt, Digital Development Manager, will now report to John Middleditch, UK Group CIO. This will ensure synergies and sharing of skills and expertise across the group.
These changes will ensure that the digital and marketing capabilities within all AAUK business units, comprising GROUPAUTO UK, UAN, FPS, Apec, Platinum and BTN, are optimised, to allow us to provide a consistently high standard of customer service and user experience across the range of customer touchpoints.