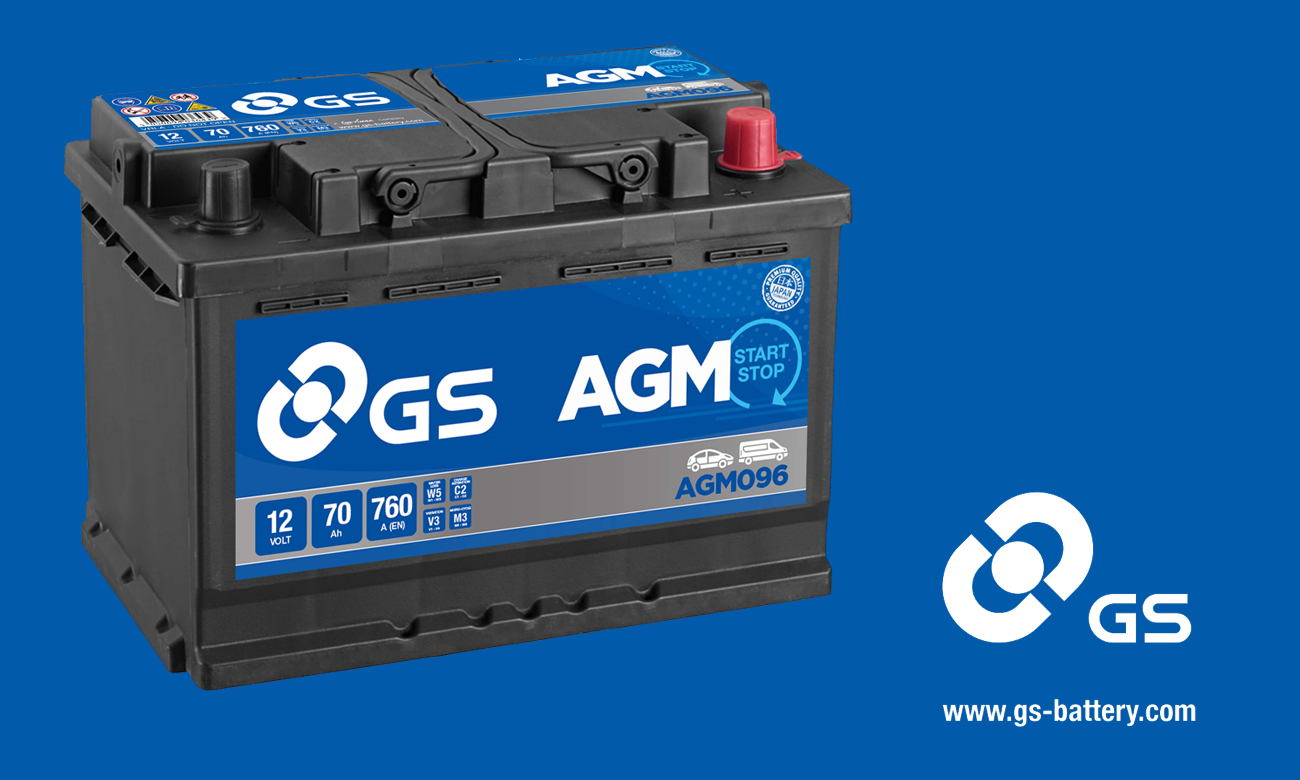 AGM vs. EFB Batteries: What You Need to Know
---
11 Jan 2018
Category: Articles, Company News
With more vehicles featuring emissions reduction technology, battery replacement has become more complex and time consuming. Vehicles with Start-Stop technology must have replacement batteries that are specific to its needs. If a vehicle is fitted with an AGM Start-Stop battery, the replacement must also be AGM Start-Stop. This also applies to EFB products.
Use an online battery lookup tool
On many newer vehicles, the battery is no longer fitted under the bonnet and locating it can take time. The replacement process can take far longer than standard ignition vehicles.
The GS online battery lookup tool provides motor factors and installers comprehensive information on automotive batteries. Through the vehicle registration number, the tool will identify the correct battery for the vehicle, where it is located within the vehicle, estimated fitting time, reprogramming required and detailed fitting guidelines. This helps installers replace batteries safely, efficiently and correctly.
Never forget to configure the BMS when during battery replacement
Most modern vehicles come fitted with a battery management system (BMS) which must be reset through the on-board diagnostics (OBD) port to tell the vehicle when the battery has been replaced. Failure to reset the BMS can cause issues such as battery failure and complete loss of Start-Stop functionality.
The GS Yu-Fit Battery Configuration tool provides installers an easy solution for reprogramming the BMS on Start-Stop vehicles. Connecting to the vehicle's OBD port, its robust construction makes it convenient, quick and easy to use.
GS batteries are available from FPS via same/next-day delivery from FPS via the F:Drive and MAM Autocat. For more information, please speak to your local FPS representative.