Jonathan Eden,
Managing Director
Jonathan has worked in the automotive aftermarket for over 26 years, having previously fulfilled a variety of roles in finance and IT with Partco and Unipart. He joined FPS in 2013 as Head of Business Systems before progressing to Finance & IT Director. Jonathan was appointed Managing Director of FPS in 2017.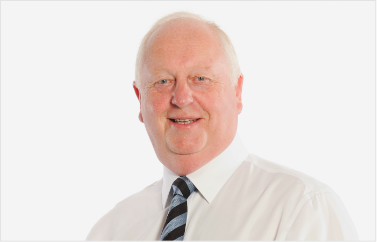 Terry Wainwright,
Director
With four decades of industry experience, Terry has held senior positions with several established groups in the automotive aftermarket. He joined FPS in 1997 as Marketing Director before becoming Managing Director a year later, a position he held until 2005.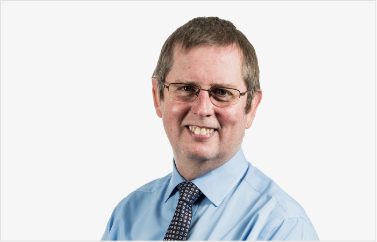 Graham Knight,
RDC Operations Director
After working his way up to Branch Manager for Motorist Discount Shops, Graham moved to FPS in 1980. He went on to become a General Manager and in 1992, was appointed as Operations Director for the Southern Region.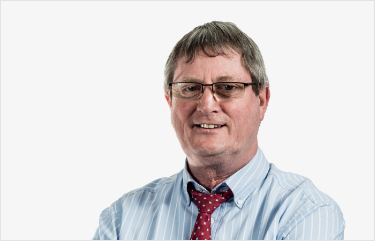 Garry Parkinson,
Sales Director
Garry has worked in the aftermarket for 40 years. During this time, he's held positions at Exide batteries, GKN Autoparts, Partco, LSUK, and Unipart, with experience in warehouse, sales, and operations management.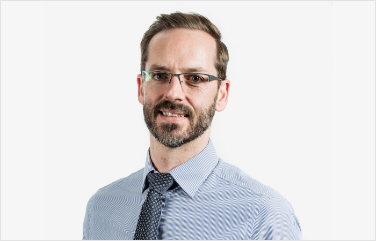 Ben Hilton,
Commercial Director
Ben's FPS career began as a Product Manager in 2002, before he progressed to lead Product and Category Management in 2004. In 2013, Ben joined the Board as Marketing Director with responsibility for Category Management, Procurement and Marketing. In 2017 Ben moved into the role of Commercial Director.
David Blayney,
Head of Finance and Admin
David joined FPS in 2008 as Financial Controller, becoming Head of Finance and Admin in 2016. David worked in the automotive industry before joining FPS, with stints working for APEC and Brooklyn Motors.